Monetize your traffic with the highest CPMs!
Exe-io is a URL Shortener website that pays up to $8 for 1,000 views. URL Shortening website enables you to earn free money online when you use them to shorten long URLs.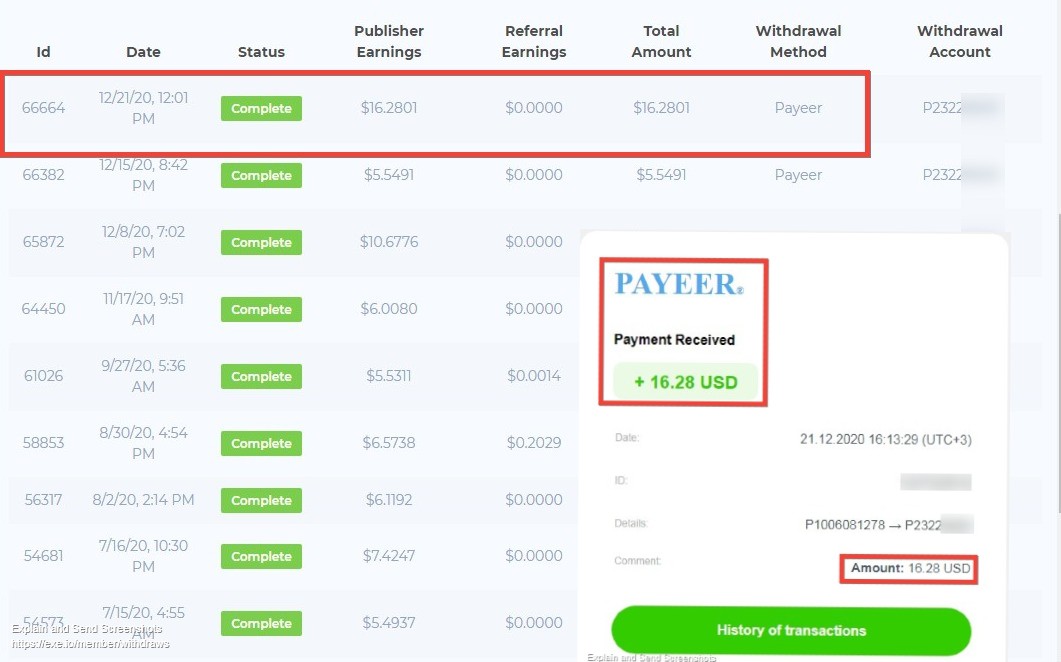 Shorten, share and track every link with exe-io, the best URL shortener in the world.
Payment requests are checked and processed weekly every Wednesday with a 3% fee.
Minimum Withdrawal Amounts
$5.00 for PayPal withdrawals
$3.00 for Bitcoin withdrawals
$5.00 for Payeer withdrawals
$3.00 for Airtm withdrawals
The exe-io referral program is a great way to spread the word of this great service and to earn even more money with your short links! Refer friends and receive 15% of their earnings for life!